Foundations and Charitable Planning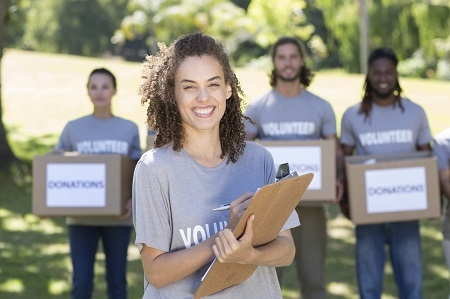 Foundations and Charitable planning may bless the lives of those who receive your gifts but it can equally bless your life and the lives of your family if properly structured and implemented. If charitable giving is one of your life's most important endeavors, let us assist you to determine how much is enough to meet your lifestyle goals so you can be confident in knowing the amount of your wealth that is available for charitable purposes. Perhaps more important than knowing how much you can give, is understanding the most effective ways to give to maximize your philanthropic goals. We can help you evaluate various strategies and collaborate with your estate planning attorney to ensure proper design and execution of your plan.
Charitable strategies we can help you consider include:
Charitable Lead or Remainder Trusts

Private Foundations

Donor Advised Funds

Cash vs. In-kind Gifting
We are available to help you define your vision and create a strategy to align your charitable giving objectives with the resources you plan to give over your lifetime.